There's nothing like love at first sight. We see, we feel, and we decide.
At Butter, we shape the way people see, the way they feel, and the decisions they're making about your company.
Through visuals, language, and interfaces, we shape how your story is perceived, whether you're a start-up, global brand or a game changer in between.
Butter is helmed by Cari Sekendur. Combining creativity and analytical thinking, Cari takes companies to the next level of their brand expression and recognition. Her creative approach is balanced by both a design and writing background as well as a tactical business sense, skills informed by her experience handling marketing and operations for fast-growing startups in New York City, Chicago, and Berlin.
She has developed campaigns in digital design, art direction, and brand identity for a wide range of companies, including Nike, PUMA, Viacom, and Morgans Hotel Group. Her work has been exhibited in galleries from Paris to Los Angeles and featured in Hypebae, AIGA's Eye on Design, and It's Nice That, among others.
She is proudly queer, a recreational boxer and runner, and passionate about giving voice to underrepresented communities. She is based between New York City and Berlin.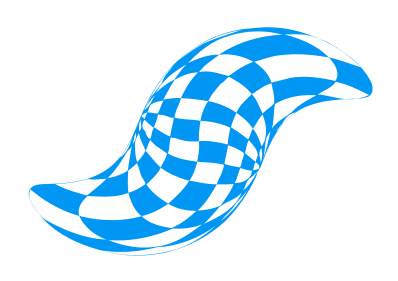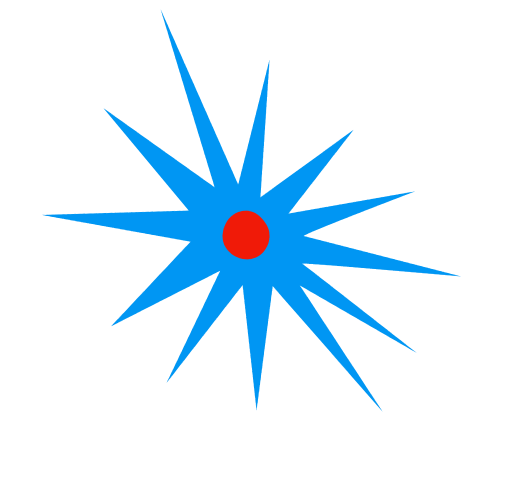 Introducing Beatrice Sala, our master Designer and Illustrator, Nayla Al-Mamlouk, our whipsmart copywriter, and Beth Carter, our incisive Director of Brand Strategy, and Sasha Danandeh our brilliant Fall Intern. They are the bread to our butter.
Services
Design lives in the world. We see, touch, and interact with it daily. Here are the places and spaces where we can make a brand's story stand out.
Brand Identity
Visual Identity Design
Logo Design
Naming
Tone of Voice
Copywriting
Brand Strategy
Digital
Web Design
Web Development
Web Animation
App Design
UI/UX Design
Motion Graphics
Marketing
Campaigns
Social Media Content
Email Marketing Content
Merch
Print
Packaging
Collateral
Signage + Wayfinding
Art Direction
Photography
Illustration
Video
Murals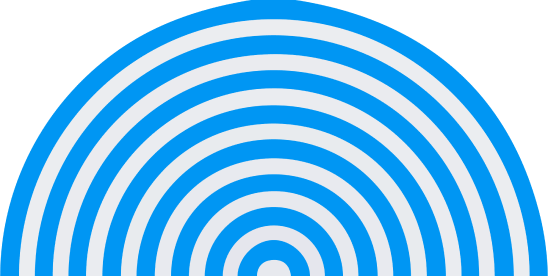 Experience
Our team members bring experience supporting Fortune 500 companies, start-ups, and everything in between, both creatively and strategically.
Recognition
Group Exhibitions
Los Angeles LGBT Archives
, 2020
Fussball Club Zurich Museum
, 2020
Denver Museum of Modern Art
, 2020
Village de la Coupe du Monde
, Paris, 2019
Le Point Ephémère
, Paris, 2019
Diversité House
, Paris, 2019
Centre Social et Culturel Rosa Parks
, Paris, 2019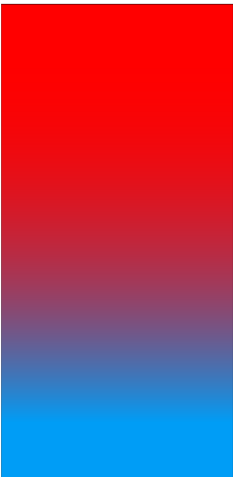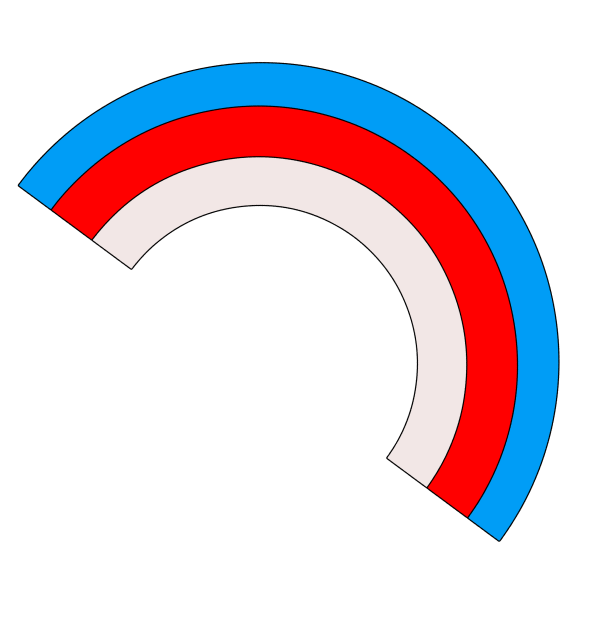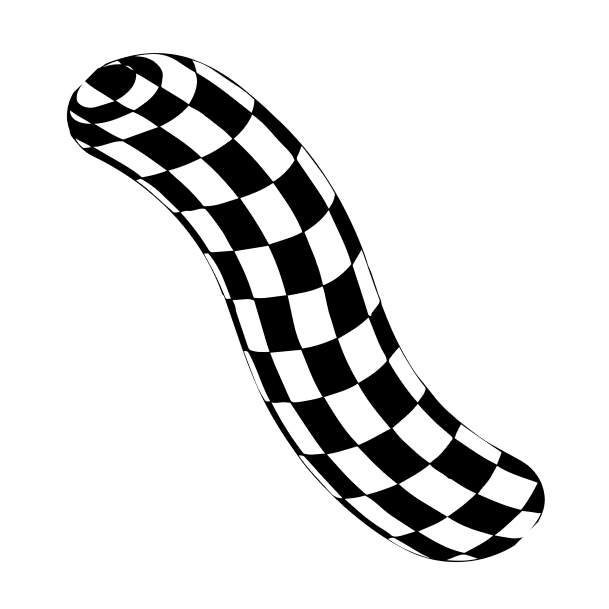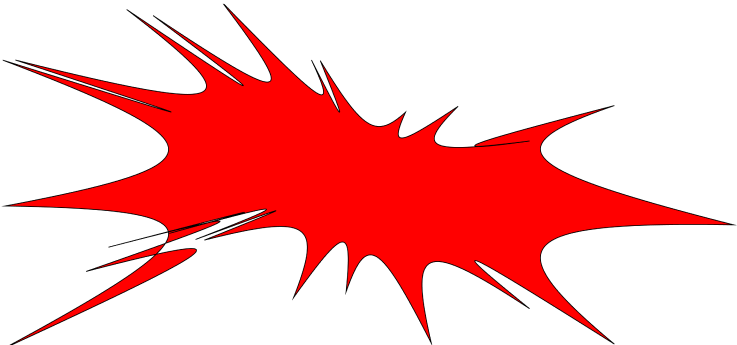 Podcast
We recently launched a podcast! It's called The Spread: Exploring the Creative Side of Sports. Whether you're a sports enthusiast, a design lover, or simply curious about how-in-the-world sports and creativity are related, The Spread has got you covered. Join host Cari Sekendur, Butter's Founder, as she interviews sports-business leaders channeling creativity to make their mark in athletics. Listen on Spotify or Apple Podcasts!